We've got some more exciting news! We are pleased to announce that Brian Wolff has accepted the role of President and CEO at Parker Video Intercoms!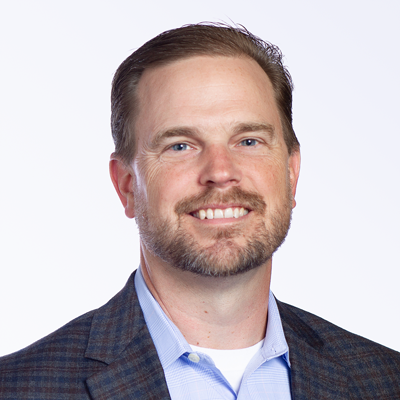 Effective immediately, Brian, who co-founded Bluelock and has helped fund more than 30 local companies through angel funds Gravity Ventures, xCap Angels and Momentum Ventures, has been named President & CEO. He has been hired to accelerate the company's strong growth.
I had an opportunity to interview Brian for this announcement and wanted to share with you a few of this thoughts:
"I'm excited about the potential we have to revolutionize customer service with technology," Brian said. "Automation has removed many opportunities for customers to interact with a human. As a result, customer service is suffering. Parker's patented platform gives us an incredible opportunity to bring the human touch back into the customer experience." Millennials are driving this trend; they prefer self-service until something goes wrong. "When an issue arises, they value prompt, personal attention and Parker delivers that by providing a live customer service agent via our two-way HD video intercom interface," said Wolff.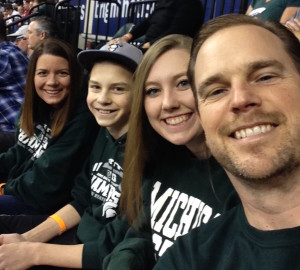 Prior to joining Parker Technology, Brian consulted to several other organizations, including Purdue Research Foundation, where, he was an Entrepreneur-in-Residence (EIR) at The Foundry. In 2006, he co-founded Bluelock, Indiana's fastest growing private company in 2010, with four other Indiana tech entrepreneurs. Before that Wolff held consulting and sales leadership positions with IMS Health (NYSE: IMS) and Johnson & Johnson (NYSE: JNJ).
On the personal side, Brian is married to Jill and together they have two children. When he's not working, he enjoys coaching and playing baseball, playing golf and reading business and black ops books.
Want to welcome Brian to the team? Shoot him an email!