This winter weather has us ready to hit the road. We've got new gear, some new team members, an updated booth and so much more to show you guys this year.
Brian, our CEO, and Scott, our SVP, will be in Las Vegas for the first major trade show of the year, PIE 2016. Last year we debuted our new brand in Chicago, and this year we'll be showing off for the very first time our newest model of Video Intercoms, completely redesigned from the ground up!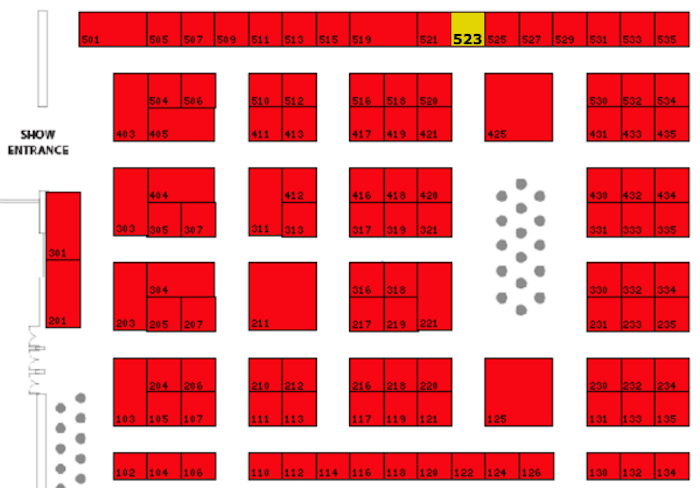 Stop by Booth 523 to experience a hands-on, live demo using our remote face-to-face HD video technology that can bolt-on to existing PARCS equipment. The guys would love to give you a quick demo and let you connect to our 24/7 Parking Call Center back in Indianapolis.