The Parker 24/7 Call Center now answers more 20,000 calls per month and we're using that experience to drive new features in the Parker Call Center Software that powers our platform and is used by our call center and command centers for operators around the U.S.
Frequently, there is urgent knowledge about an issue going on in the garage When you have numerous remote attendants answering calls for a garage, there isn't always time to communicate among them, so where does that knowledge go so that all remote attendants have the current information for a facility such as:
A lane gate is broken and will not raise until garage manager can arrive on site
A road is closed due to a fire across the street and all exiting patrons must use a different exit.
Credit card processing is not working due to vendor error.
A new data field below the Call Notes has been added, allowing the remote attendant to add an emergency alert notice for 24 hours that will be displayed for all call center users who answer calls for that facility to see the critical information.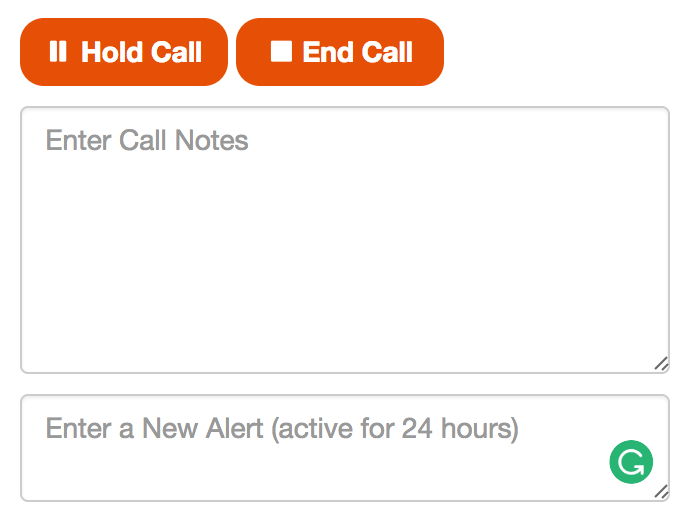 The alert can be added by the remote attendant during a live call, or after the call has ended but before the remote attendant submits the call notes report.
Admins can publish extended alerts and notices
Call Center Admins can go even further. While the remote attendants' alerts are just live for 24 hours, the admin can add alerts from the facility menu that has a calendar option to select a start and end date that can be published and visible to the remote attendant for as long as required.
This new feature should make it easier for your call center team to quickly post notices that everyone on the team should be aware of that are urgent, temporary details that affect the operation of the facility or the current business rules detailed in the software.