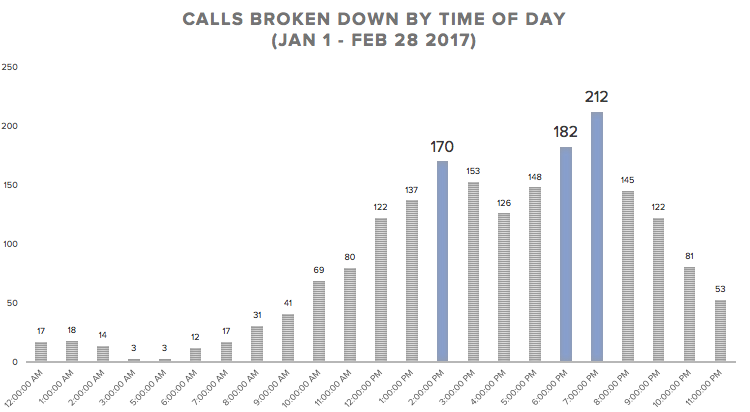 The more information you have, the smarter the decisions you can make. At PIE 2017 last week we met up with team at Smarking, who have a brilliant parking analytics platform.
With permission, we gave their data scientists our call support data collected in the Parker Call Center Software for a garage in Minnesota operated by Denison Parking who already utilizes Smarking's technology. Cross referencing the two datasets, Smarking uncovered some fascinating revelations.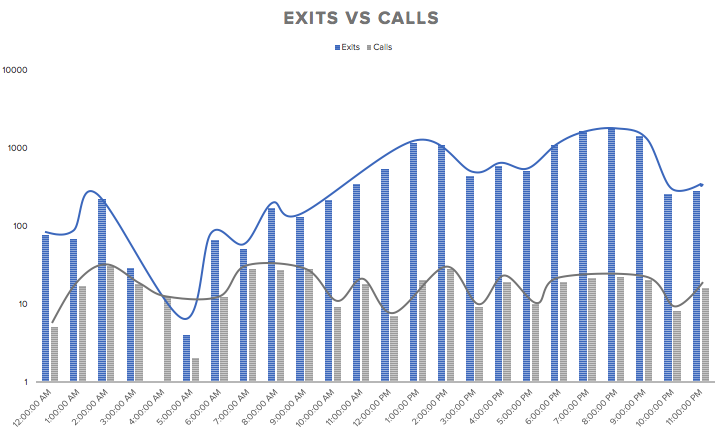 One interesting finding confirmed a suspicion of parkers seeking to get out for free. Upon looking at duration data, it became clear that transient customers parking at the garage for approximately 2 hours make a higher number of support calls than all others. In this particular garage, Denison has a validation program for 2-hours with a local gym. Those who stay longer than 2 hours hit the support button in order to try to get their parking for free.
You can learn more about what they uncovered by diving into the data in their blog article, "The most popular times to hit the support button at a parking garage revealed!"